Bring your body back to life
Luxurious EMF Protection
Our products have a luxurious look and feel with beautiful finishes that last. Additionally they are designed to protect from EMF pollution which is harmful to your health.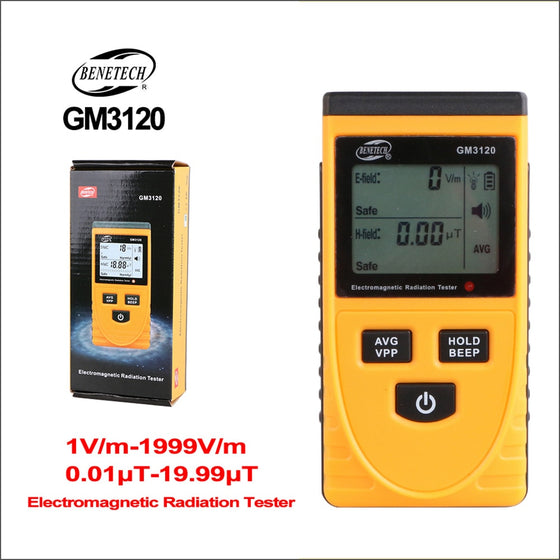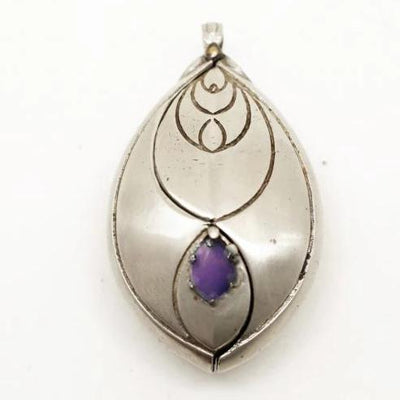 Brand new
Protection On The Go
Our products are here for you in order to ensure you live your best and healthiest life possible, radiation free.
Shop Jewelry
Shop All
Live a healthy live
Radiation Free
Allow yourself to live a radiation free life. Become more grounded, calmer while staying protected with our Chi-O and restore your spectrum.
PROTECT YOURSELF
Customer Testimonials
I absolutely love my Chi-O - it instantly made me feel so calm and grounded and my energy was flowing. I love this new design.

Devin Braden
Even though I can be skeptical about electronics which are supposed to help me become more centered or increase my Chi-O, I must say that I can indeed feel a difference wearing it.

Gabriela Hilti, Public Affairs
I really love my Chi-O and I carry it with me whenever possible. Honestly, I do not want to know how I would feel without the Chi-O!!!

Brigitte B. - Graphic Designer